At Society Fitness our training methodology focuses on developing strong sexy bodies, sound minds and youthful spirits. We believe that the beauty of training shouldn't end with the physical improvements to your body…
It should be about forging a fun new perspective on health and fitness while developing friendships that will last long after you've surpassed your fitness goals.
This is just a taste of what you'll find at Society Fitness.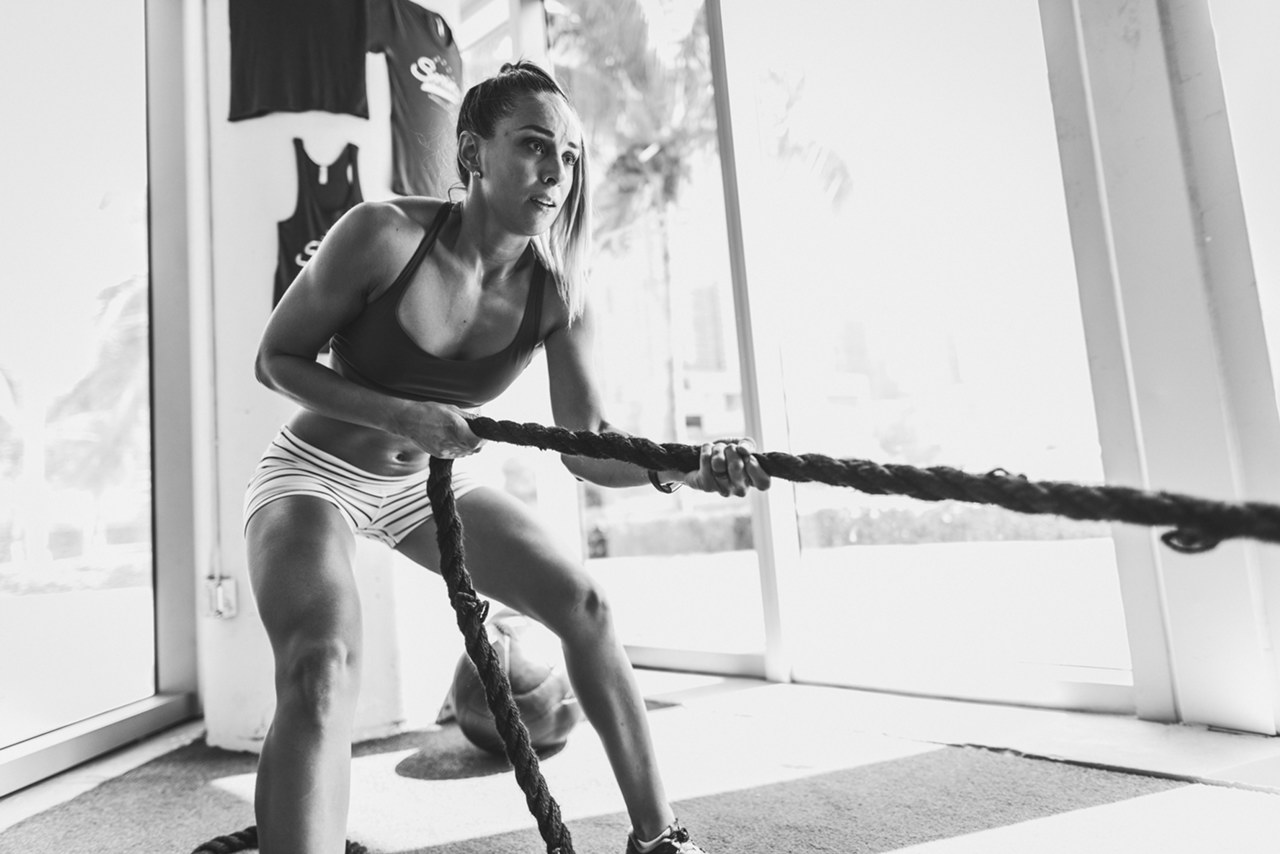 Coach
evelyn@barbellsociety.com
Managing Partner
mike@barbellsociety.com
Owner/Managing Partner
adam@barbellsociety.com