SOCIETY FITNESS
Whether you are looking to improve athletic performance, improve your general health, build lean muscle, grow and tone your glutes or just want to get that beach body right… we have the training program for you!
With three group class offerings and an incredible team of private trainers, Society Fitness will help you reach all your health and fitness goals!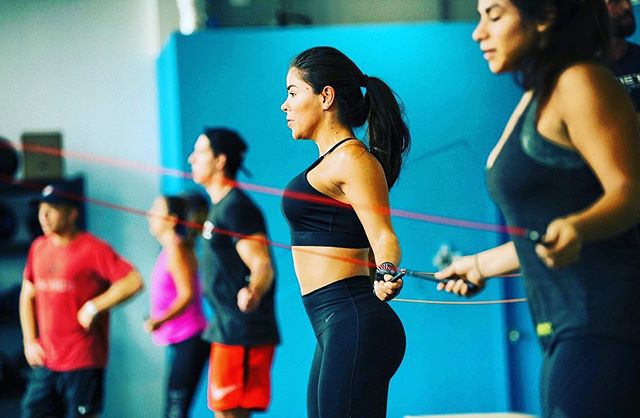 SocietyPerformance combines elements of weight-training, bootcamp, high intensity interval training and plyometric movements to make for a 60-minute class that is designed to make you faster, stronger, sexier and healthier.
We will use kettlebells, dumbells, battle ropes, slamballs, sandbags, plyo-boxes, sliders, landmines, med-balls and a whole slew of new equipment.
The new SocietyPerformance will provide you with one of the most challenging, yet most fun group fitness classes that Miami has ever experienced always giving you the opportunity to push past your comfort zone.
This is the signature class at Society Fitness.
Our SocietyPerformance class is designed for all fitness levels, however, we know that going to a new gym and trying a new program can sometimes be intimidating. PerformanceFundametals allows you to work One-on-One with a Society Trainer to teach you the movements we do in class, improve your conditioning and have a coach by your side for your first three classes. PerformanceFundamentals includes; (5) One-on-One 60-Minute Training Sessions and (3) Coach-Assisted Classes (your coach will be right by your side the entire class). If interested in PerformanceFundamentals, please email info@barbellsociety.com.
A night out in Vice City can take a toll on all of us…
Fear no more, SocietyDetox is here to help rid you of all the toxins from your night out! This 60-minute class is designed to help you sweat it all out! We will run, row, bike, jump-rope and more during this sweaty, endurance based class!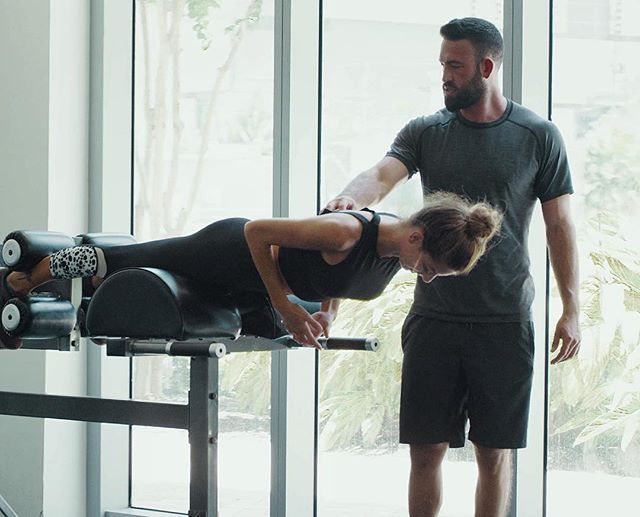 Private Training
Private training sessions are designed with your specific goals in mind. You will sit down with a Society coach to discuss all of your health and fitness goals and come up with a gameplan specific for your needs. Each session will be challenging, planned precisely for you in mind and most important, fun!
To get more information about 1-on-1 or Small Group Private Training, please click below and send us a message!
GluteCamp, formerly Booty Day, is our 60-minute booty building, firming and toning class. If you are ready to transform your glutes, this is the class for you. We will use dumbells, mini-bands and kettlebells for all sorts of variations of squats, lunges, bridges, hip-thrusts, deadlifts and more.
Gents, if you think glute training isn't for you, think again…
For anyone wanting a better butt or just want to improve overall athletic performance we encourage you to come experience Society GluteCamp.